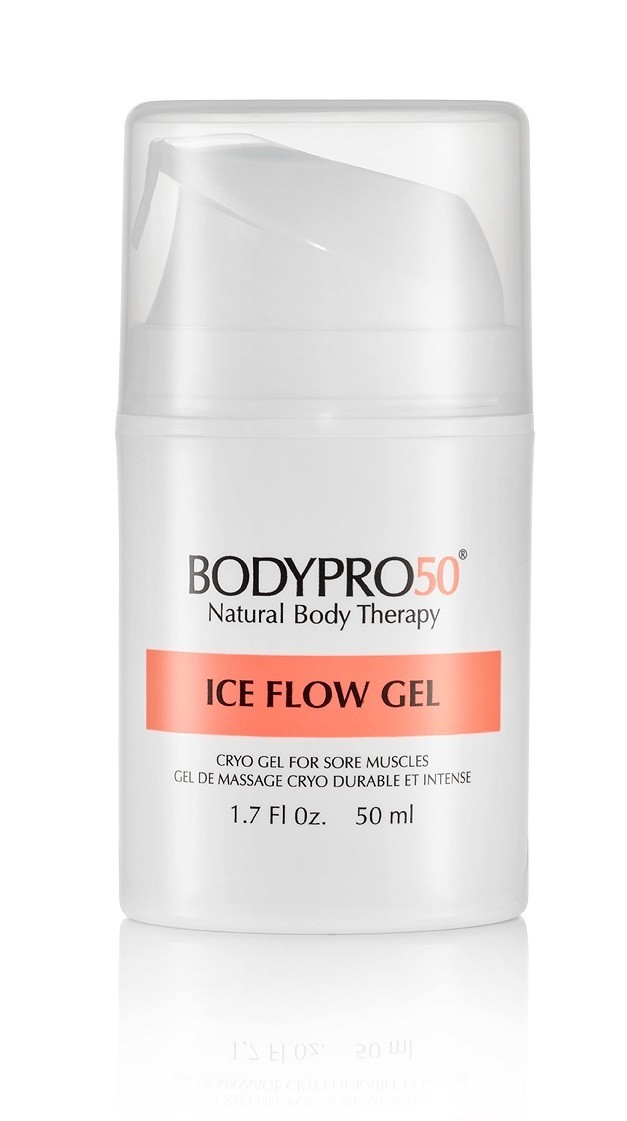 ICE FLOW GEL
CRYO GEL FOR SORE MUSCLES
Ice Flow Gel contient une concentration élevée d'huiles essentielles naturelles pures et d'extraits de plantes pour aider les muscles endoloris et les jambes fatiguées. Un massage avec Ice Flow gel aide à accélérer la récupération musculaire après un dur travail sur ces muscles.
Il réduit l'inflammation dans les muscles travaillés dur. Les huiles essentielles pures pénètrent dans la circulation sanguine et ont un effet thérapeutique instantané sur le corps. Il a une puissante action drainante pour les jambes lourdes et fatiguées. Il procure un soulagement immédiat en cas de fatigue, une mauvaise circulation et un gonflement et améliore la micro-circulation soulageant les sensations de lourdeur dans les jambes.
BENEFITS
- It provides a cool sensation followed by a deeper heat.
- Speeds up muscle recovery and reduces inflammation in hard worked muscles.
- It helps remove lactic acid from the muscles and has a draining action
- It increases localised blood flow helping to soothe and relax painful muscles
- Maximizes the supply of nutrients and oxygen through increased blood flow
- Improve range of motion and muscle flexibility resulting in improved power and performance
-Can be applied before and after physical activity
-Shorten recovery time between workouts.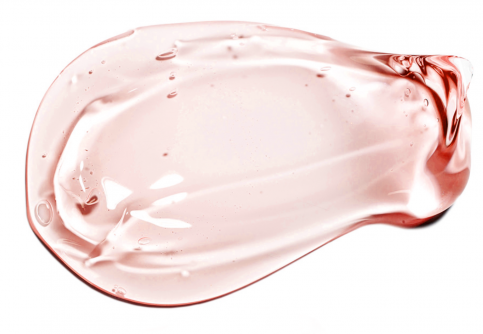 TEXTURE
Absorbed quickly and completely Greaseless and non-staining gel.
PERFORMANCE INGREDIENTS
MENTHOL
NIAOULI OIL
EUCALYPTUS OIL
ROSEMARY OIL
WITCH HAZEL EXTRACT
HORSE CHESTNUT SEED EXTRACT
IVY EXTRACT
PROFESSIONAL STRENGTH
Fast Relief
Pain relieving cryotherapy product with essential oils.
WARNING
For external use only. Avoid contact with eyes, mucous membranes, damaged skin or wounds..
USE
Apply gel on sore muscles then massage until gel is fully absorbed by skin.