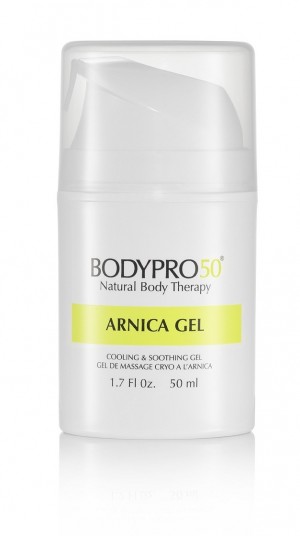 ARNICA GEL
AVEC 5% D'EXTRAIT D'ARNICA MONTANA NATUREL
Arnica Gel est utilisé pour aider à la raideur, l'enflure et les ecchymoses, les entorses, les douleurs musculaires, les douleurs articulaires, l'inflammation des piqûres d'insectes.
Soulage temporairement la douleur et la raideur musculaires en raison de blessures mineures, de surmenage et de chutes.
BENEFITS
-It has analgesic and anti-inflammatory properties
- Helps removes bruises and skin discoloration fast and effective almost immediately
- Associated with menthol, it Has a soothing and cooling effect on the injured area
- Arnica gel can be used safely with no drug interactions while still being effective in healing injuries and inflammations.
- Soothing, anti-bruising action of Arnica montana
- To ease strained joints and muscles
- In case of strained ligaments, the gel can reduce the discomfort.
- Absorbed quickly and completely
- Greaseless and non-staining gel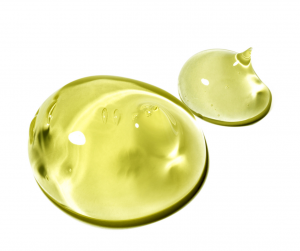 TEXTURE
Absorbed quickly and completely Greaseless and non-staining gel.
PERFORMANCE INGREDIENTS
MENTHOL
ARNICA MONTANA EXTRACT
ESSENTIAL OILS OF CAJEPUT
LAVANDULA HYBRIDA
100% PARABEN-FREE
PROFESSIONAL STRENGTH
Fast Relief
Pain relieving cryotherapy product with Arnica.
Its effectiveness in the rapid relief of bruising, muscle and joint pain is well-known by high-level athletes.
WARNING
For external use only. Avoid contact with eyes, mucous membranes, damaged skin or wounds..
USE
Immediately after injuries to help reduce pain, swelling & bruising. Apply a thin layer of Arnica Gel to affected area and massage gently as soon as possible after minor injury. Repeat 3 times a day or as needed.